Aschaffenburg Bayern (30 min. to Frankfurt) – Germany
Welcome MILONGUER@s!
It's the time to hug each other again and again during 3 days of Milonga. It will be a weekend with beautiful milongas (+ Peña Milonguera), in a wonderful place with friends, excellent dancers and the best international DJs.
The best "Tandas", the balance of roles, and friendly hugs between us!
Willkommen MILONGUER@s!
Es ist Zeit, sich während 3 Milonga-Tagen immer wieder zu umarmen… Es wird ein Wochenende mit wunderschönen Milongas (+ Peña Milonguera), an einem wunderbaren Ort mit Freunden, exzellenten Tänzern und den besten internationalen DJs.
Die besten "Tandas", das Gleichgewicht der Rollen und freundliche Umarmungen zwischen uns.
Wenn Sie Hilfe benötigen, wenden Sie sich an die Rezeption: frankfurtmw@gmail.com
¡Bienvenidos MILONGUER@s!
Es hora de abrazarnos una y otra vez durante 3 días de milonga… Será un fin de semana de hermosas milongas (+ peña milonguera), en un lugar maravilloso con amigos, excelentes bailarines y los mejores DJs internacionales.
Las mejores tandas, el equilibrio de roles y abrazos amistosos entre nosotros.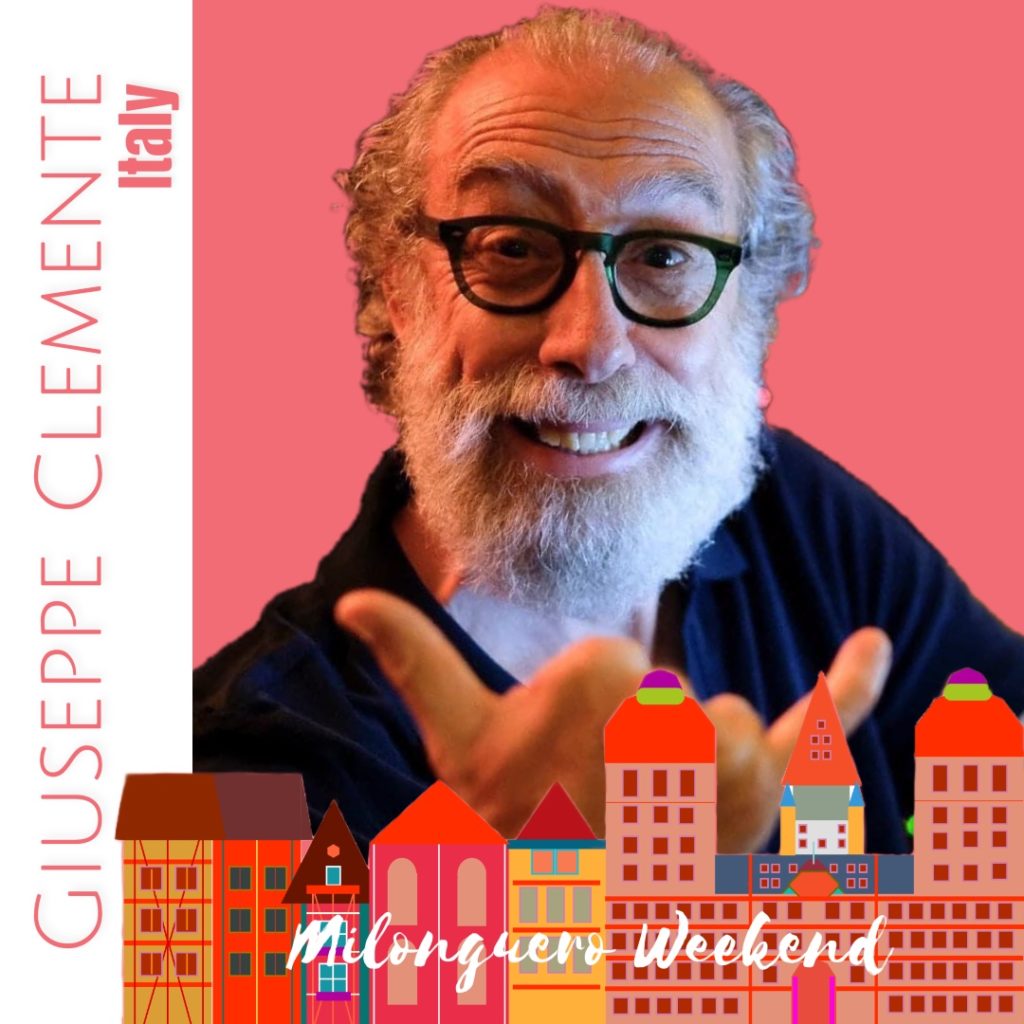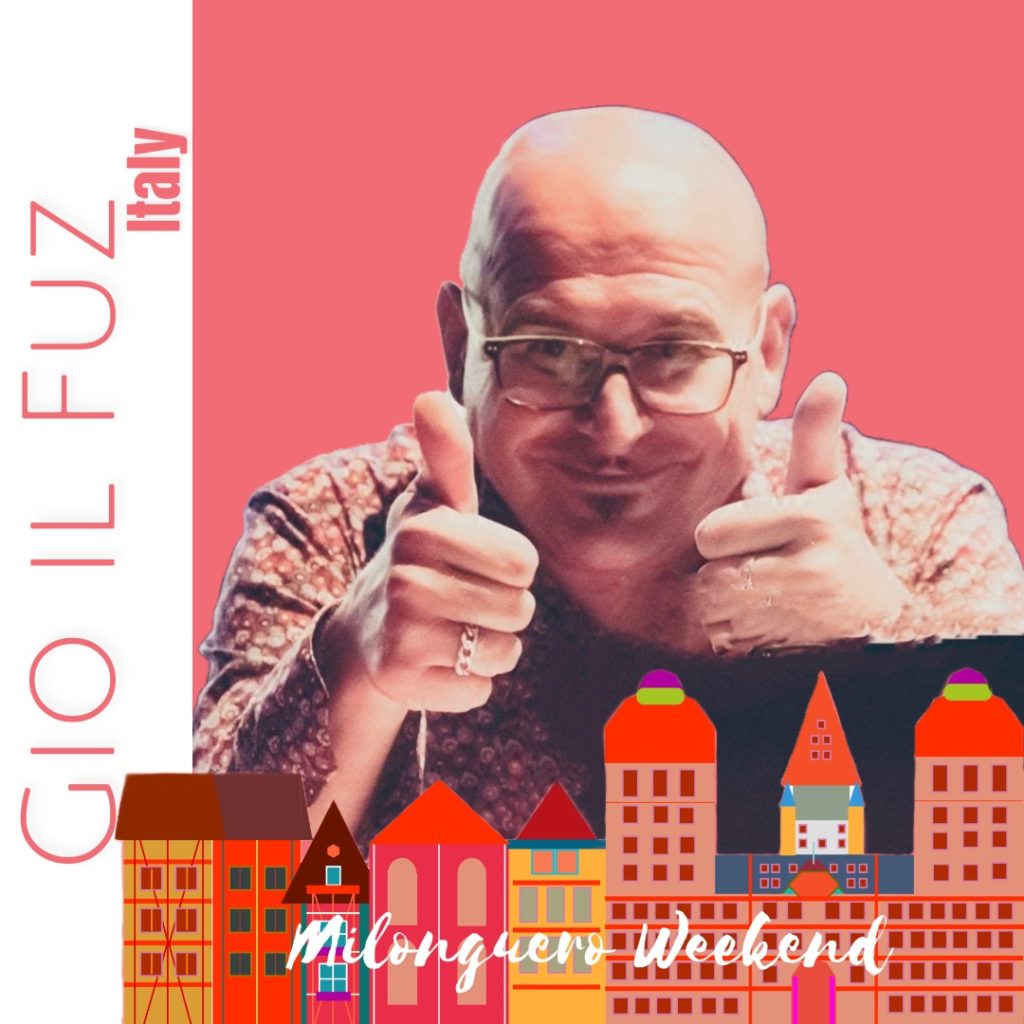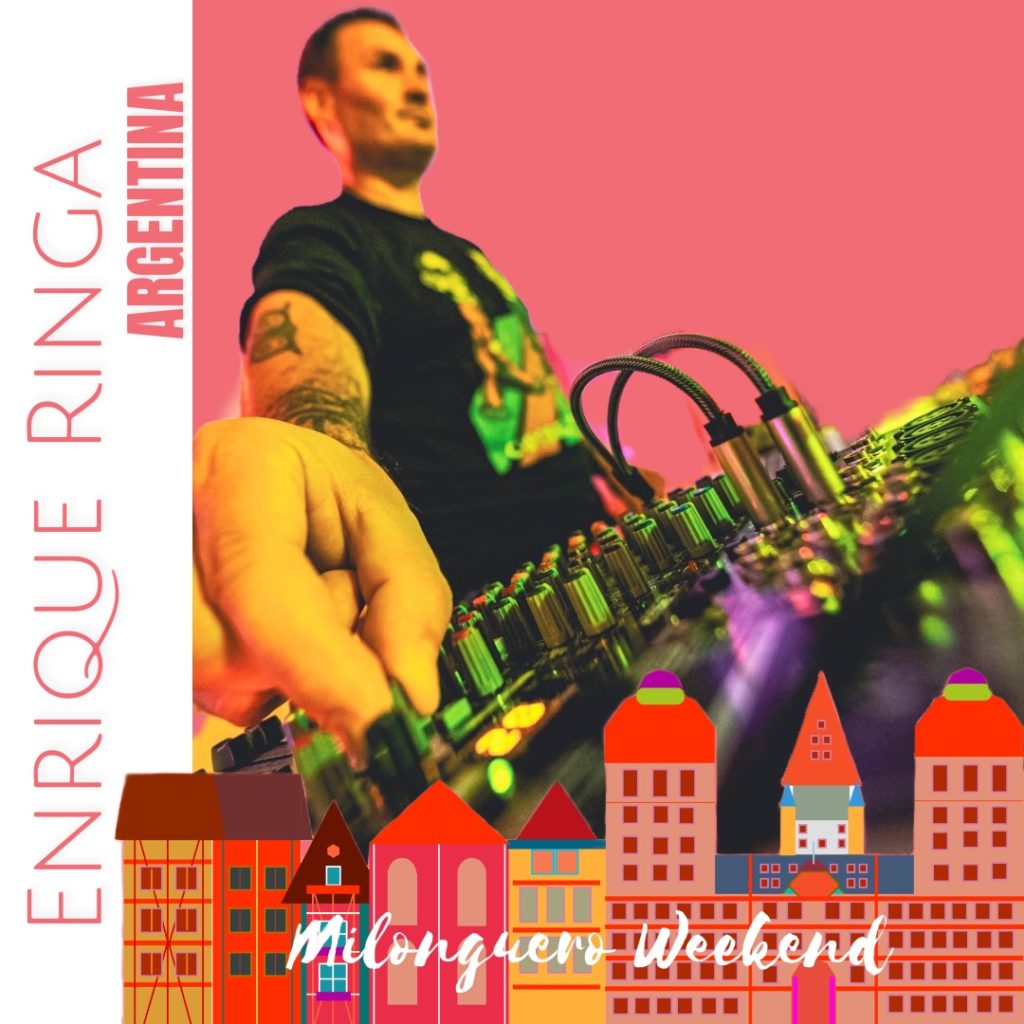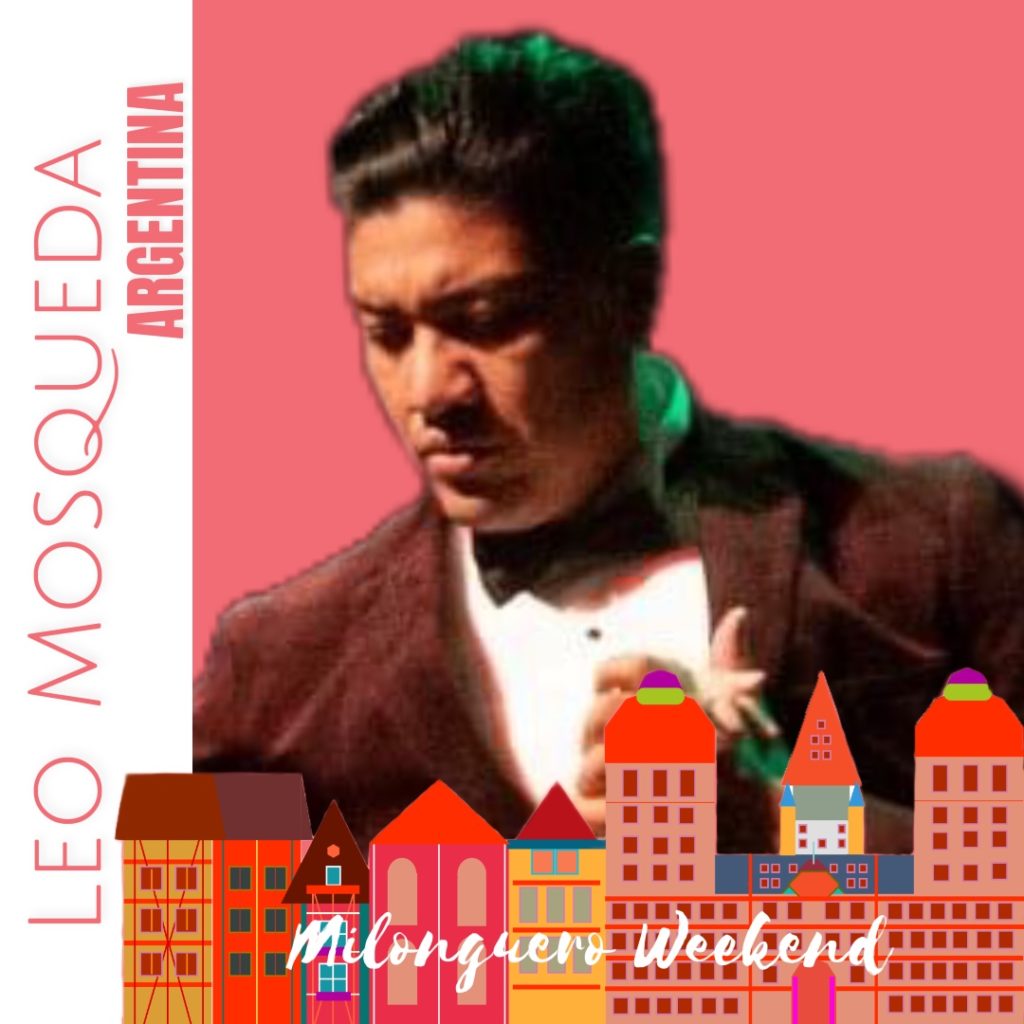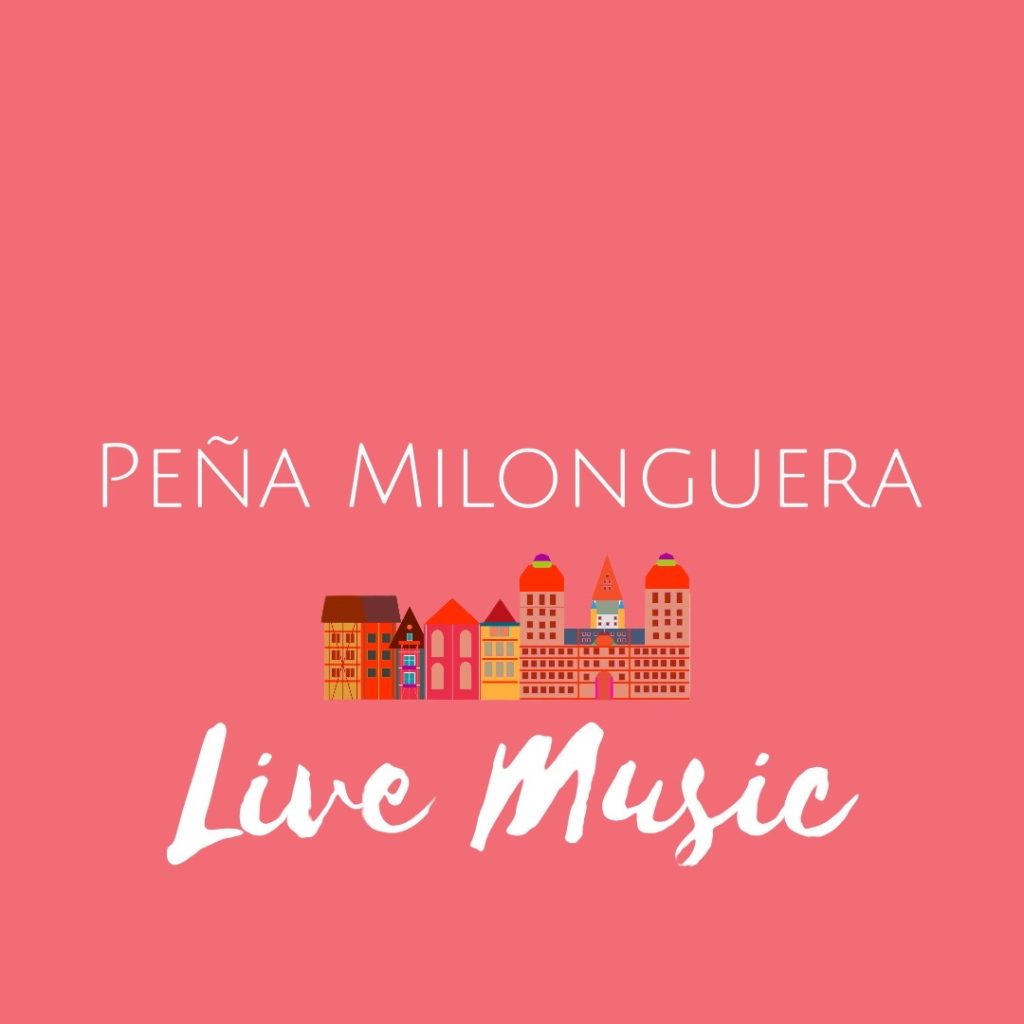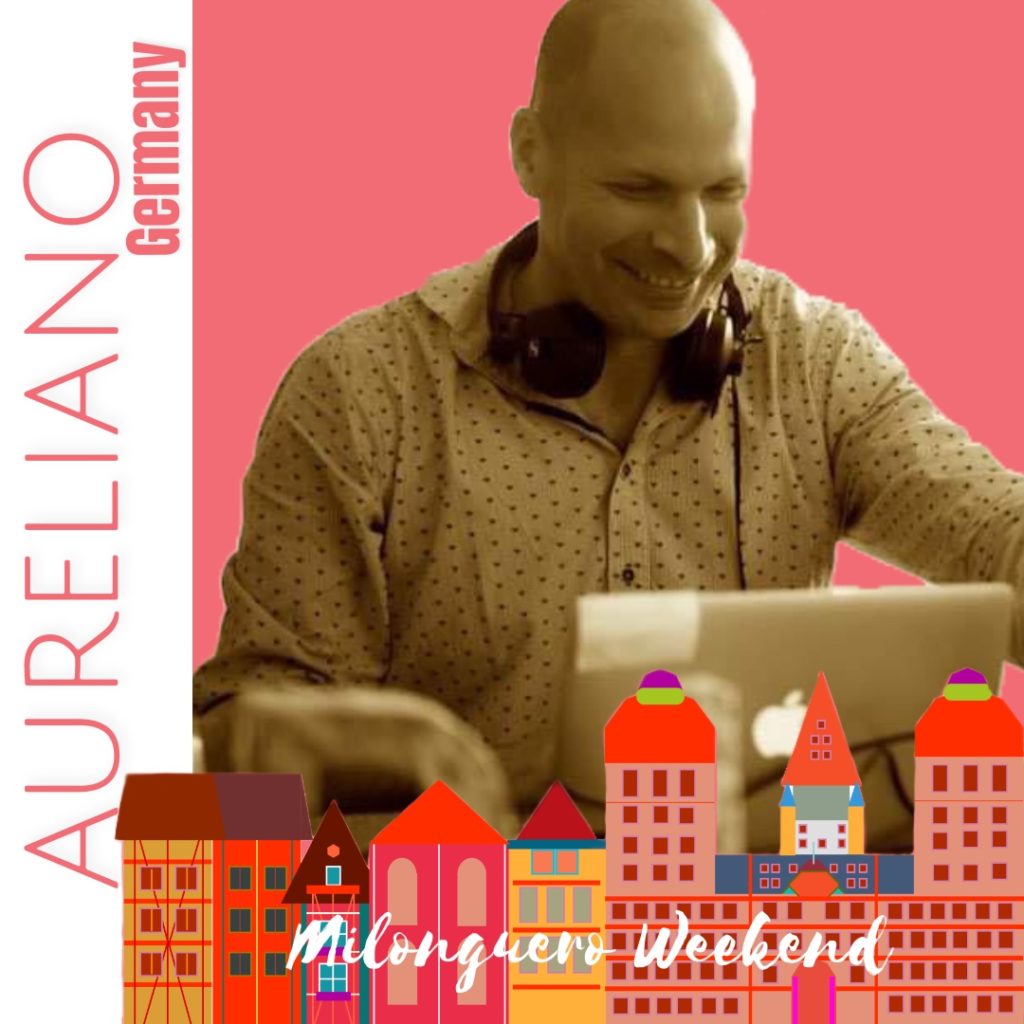 Registration:
You can ONLY participate if you register.
No tickets at the door, registration required! (Keine Abendkasse, Anmeldung erforderlich!)

Only One Registration Per COUPLES and LEADERS

Tickets at the Doors: FAREWELL MILONGA
Special Milonga Sunday Afternoon with TDJ...
We have to say good bye to our three days of dancing.
Let us embrace and enjoy the last tandas together.
Sunday 18.Fer.2024 | 14:00 to 18:00 | Eintritt: 12€

Ort/Address:
Lange Straße 7 6374 – Aschaffenburg (Bayer)
Just one street from the Central Train/Bus Station. And just 30 minutes from the City of Frankfurt am Main.
How to get?
Two airports: Frankfurt Main/ Frankfurt Hahn with direct connections to major cities.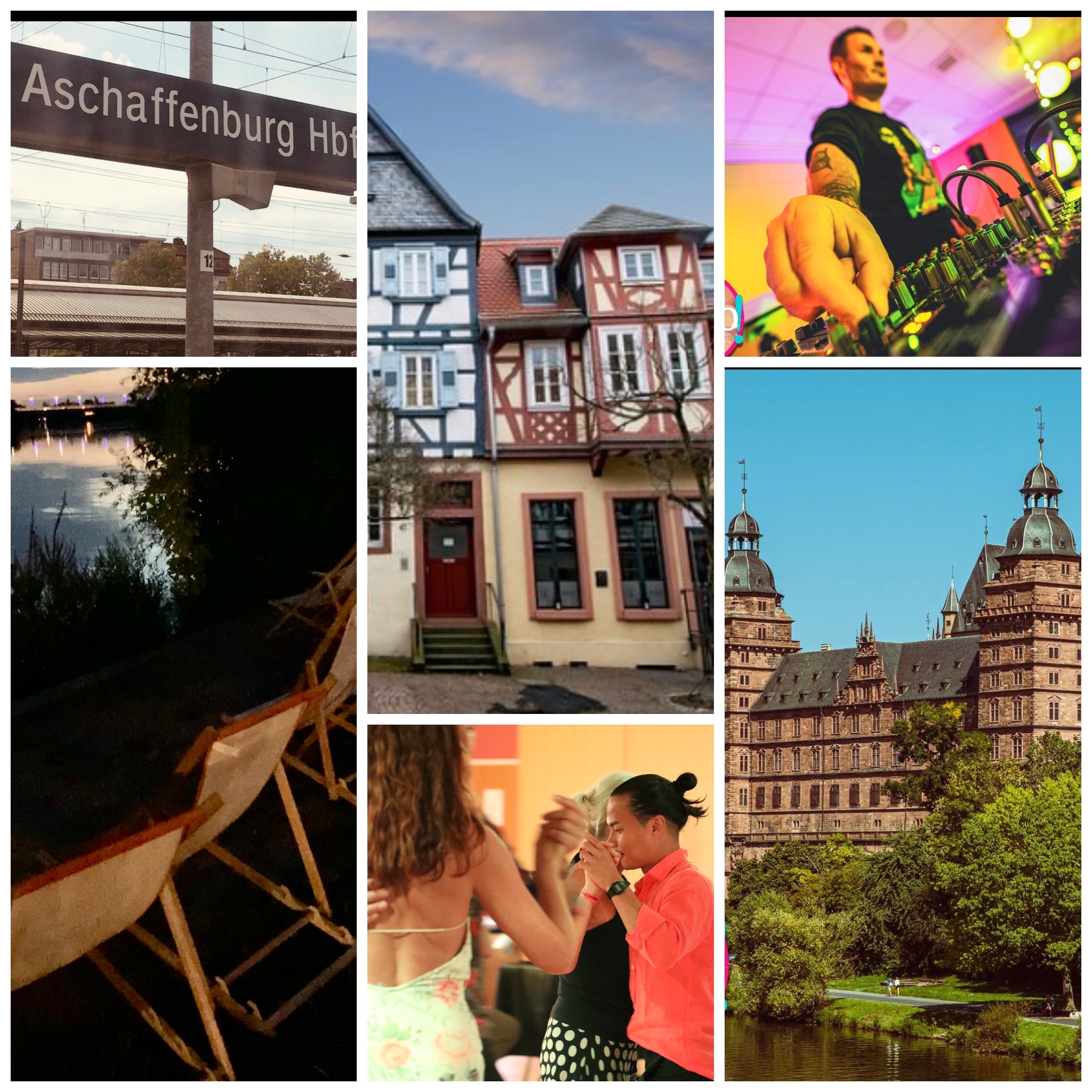 Although Aschaffenburg it belongs to the state of Bavaria, it is part of the Frankfurt Rhine-Main metropolitan region.
It is the perfect location in the center of Germany and Europe.
With excellent connections to all over the world, it is a perfect location to organize your trip in February.
If you have any questions, we are at your disposal and leave useful links about the event here.
Bei Fragen stehen wir Ihnen gerne zur Verfügung und hinterlassen hier nützliche Links zur Veranstaltung.